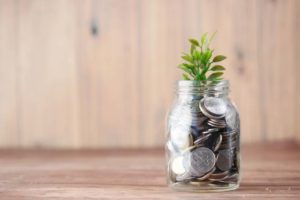 A retirement plan for you and your employees in your private practice can meet many needs. A retirement plan helps you save for your future. Retirement plans are useful for tax planning. They can also be a competitive employee benefit.
If you've never considered introducing a retirement plan into your practice, or if it's been a while since you have considered one, we strongly recommend you take a fresh look. Many private practices don't offer retirement plans because they're not aware of the plans, they're concerned about the cost of having a retirement plan, or they don't think they need a plan in their practice.
Retirement Plan Services for Healthcare Practices at PBM
At PBM we offer expert advice and administration of retirement plans, including:
Choice – we help you choose the best fit retirement plan for your and your practice's needs
Set up and administration – we handle all of the administrative work to set up and run your retirement plan for you
Tax management – we work with you to maximize the tax advantages of participating in a retirement plan, given your own circumstances
Compliance – we make sure you stay in compliance with federal and state laws
Bringing Our Full Services To Clients
We also offer accounting, tax, practice management, payroll, and financial planning to our clients. All practices need many or all of these services to make sure they're generating the most income for their practice and themselves. Retirement plans overlap with many of our other services. Our clients who add on these services find it easier to manage their practice finances because it's all under one roof.